About the TUMEVLER project
For more than 7 years we have been making the process of buying and selling real estate convenient for both sellers and buyers
Dozens of new Northern Cyprus real estate ads from owners and exclusives from realtors with reliable prices, photos and location on the map get into the Tumevler database every day
Traffic
More than 2000 unique visitors per day
Time
Average visitor time
5:12 minutes
Base
1500 current
objects
Sales
More than 700 objects sold
through the website
Regions
TOP 8 countries
Turkey — 49.7%
Russia — 15.2%
Cyprus 8,26%
Belarus 4.87%
Germany 3.05%
United Kingdom 3.87%
Kazakhstan 2.64%
Israel 1.45%
Age
Age of visitors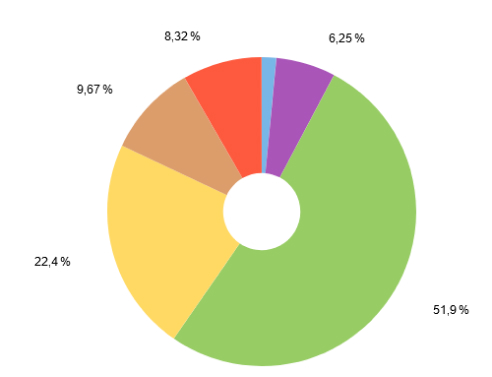 23-34 — 51,9%
35-44 — 22,4%
45-54 — 9,6%
55 years old — 8.3%
18-24 — 6,2%
<18 — 1,5%
Placement of objects
Registration on the Tumevler portal is free. Upon registration, a Free tariff is assigned, which makes it possible to place up to 3 objects. To place more objects and register a company, you need to register and get access to your personal account.
Example of placement on the site
Selection of an object according to your parameters in Northern Cyprus
Answer 4 questions and get more than 100 suggestions on your parameters in WhatsApp/Telegram
Спасибо!
Мы будем становиться лучше для вас