Reviews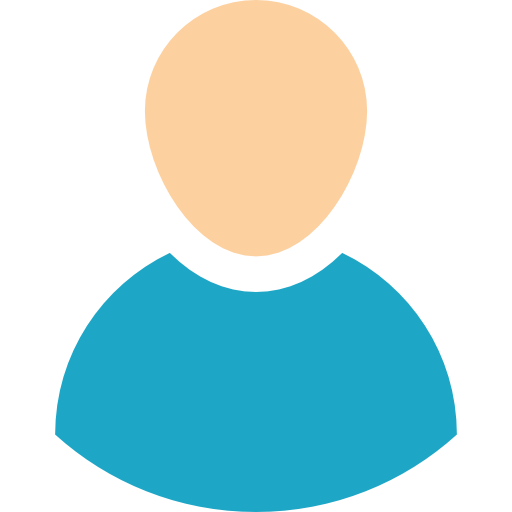 I reviewed dozens of options on Turkish sites, the realtor threw off some incomprehensible links. Nothing is clear, plus the language barrier. Here in Russian, consultations are quick and clear. I have already picked up 2 studios for investment and are considering an option for life with my wife.
Prosperity project - cool done!.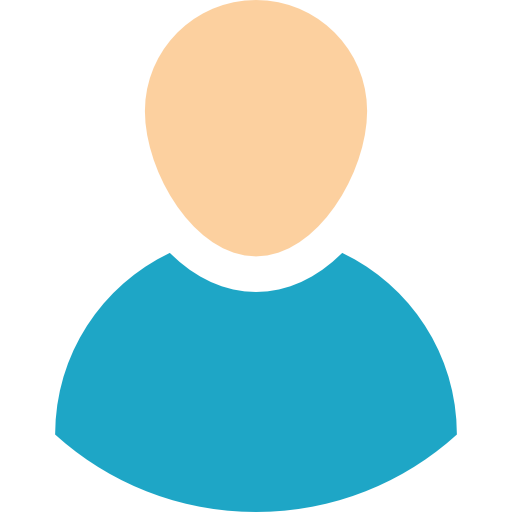 Hello! I am a realtor myself, I use the site for the third time. I place objects without the help of a programmer - everything is clear and simple to me, nothing superfluous. I even have my own personal account where I can view statistics and messages on applications. .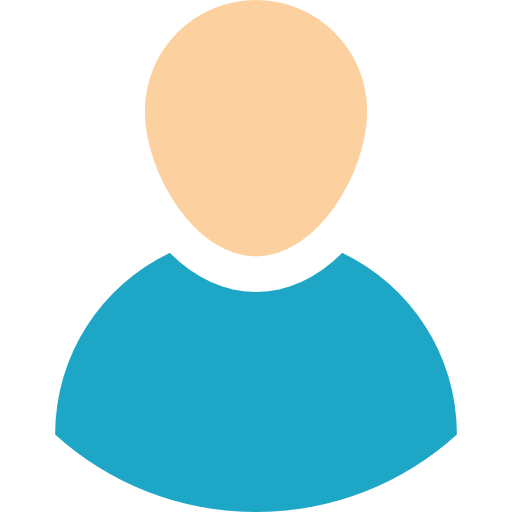 I found an apartment while I was still in Europe. Excellent service in 3 languages - Turkish, English and Russian. Naturally, I used Russian. Gorgeous functionality, an interesting selection of objects.
I am glad that a high-quality service has finally come to Northern Cyprus!.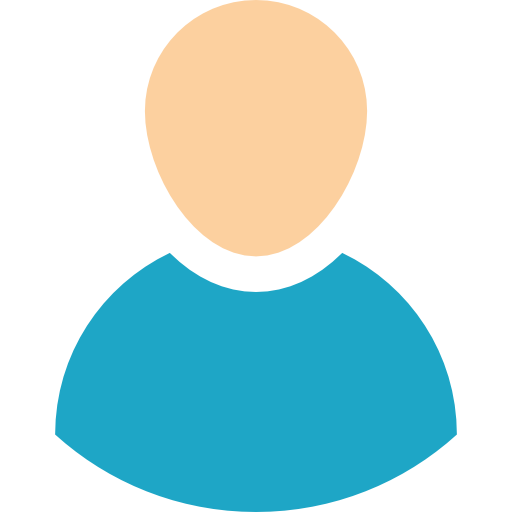 Thanks to this website, we bought an apartment and got a residence permit in Northern Cyprus. Found on the advice of friends. We chose an apartment in the catalog, read all the description, looked at the photos. The manager consulted and agreed on viewing - the apartment turned out to be great! I strongly advise you to buy real estate here - all the objects are really high-quality and proven!.